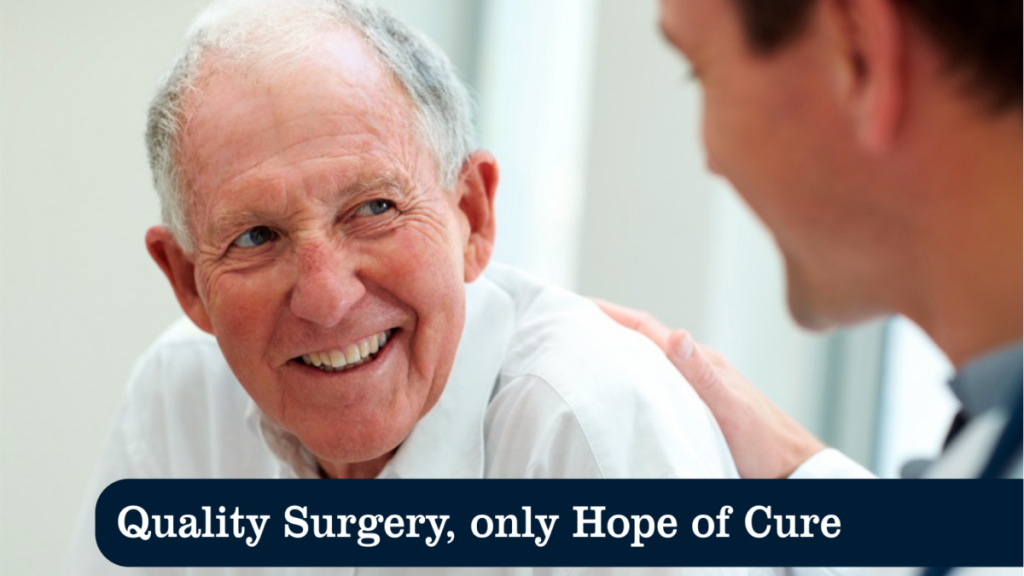 Can I Avoid Surgery for Cancer?
Surgery is responsible for removal of all the visible cancer tissues. This is done by wide excision of the cancer. Today there is very little role of incomplete removal, though this does happen because of the extensiveness of cancer. When this happens the longtime outcomes are bad.
The contribution of surgery towards cure of cancer is more than 80% in most of the cancers. So, . Whatever else is done after surgery is only to reduce the risk of recurrence, only surgery is done to remove cancer in entirety.