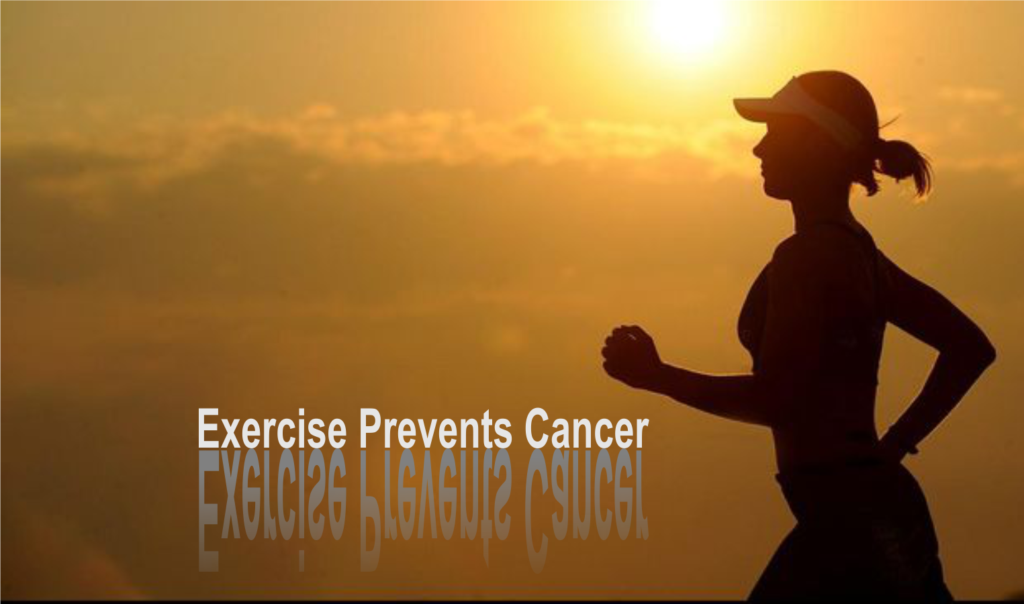 Keeping Cancer at Bay With Exercise
During my cancer awareness talks I often show a picture of an office room and ask the audience to spot the killer. Most of the audience fail to notice! Chair is one of the greatest killers today than ever before.
According to independent estimates, up to one-third of cancer-related deaths are due to obesity and a sedentary lifestyle, including two of the most common cancers — breast, endometrium and colon cancer. Many people exercise to prevent heart disease, but exercise can also play a key role in preventing cancer.